About Kangfu
Kangfu is committed to improving the Chinese Medicine profession. We strive to spread the knowledge of experienced practitioners to the TCM community in Europe, so that we can make a difference in our patients' lives. Check out our seminars to take your clinical efficacy to the next level with us!
Do you for example know about the concept of "Fang Jia Fang"? It is originally from Taiwan and is a style in which you combine different herbal formulas. It means that you are using formulas like single herbs. When you customize an herbal prescription you are combining formulas with formulas and not adding single herbs to formulas. In doing so, you are adding the effects of each formula together, allowing you to treat multiple disorders at the same time. The wealth of knowledge that you can find on our blog and online ordering platform will help you achieve the best clinical results possible.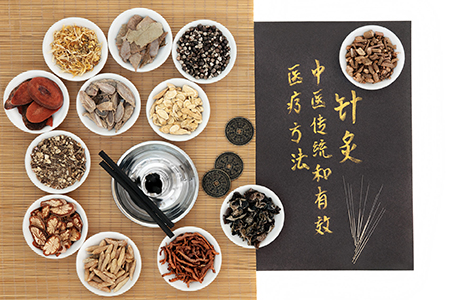 Partners
The purpose of our website is to contribute to the advancement of Chinese medicine in Europe. For this reason we have partnered with companies that we believe to be the best in the field.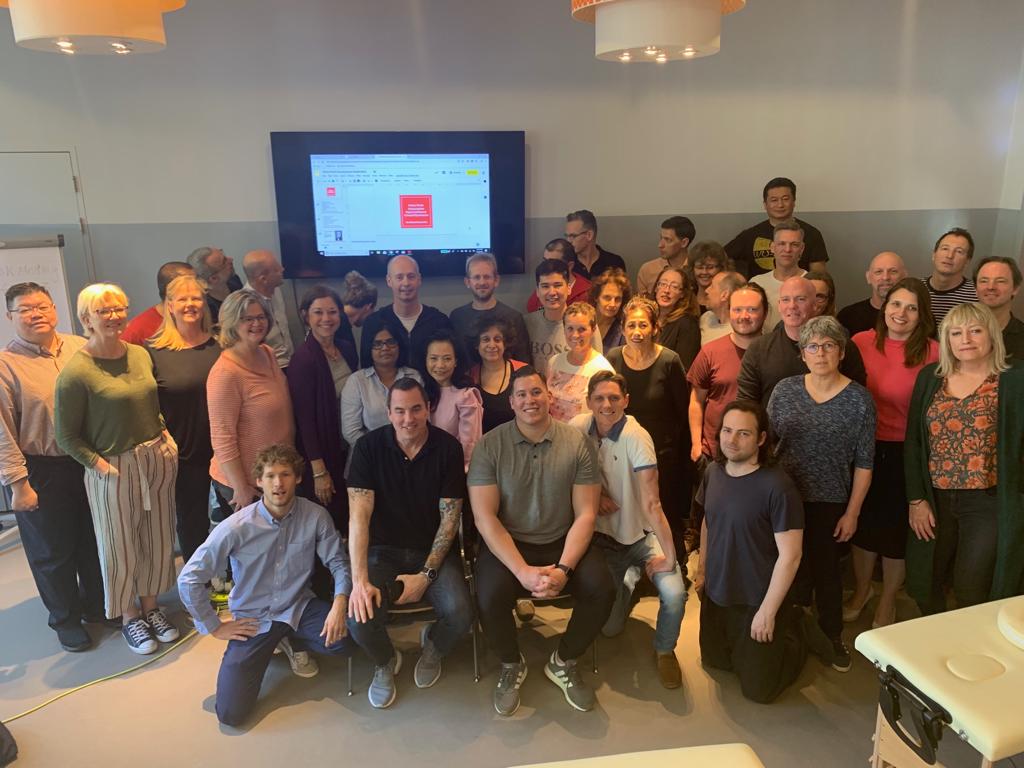 Kangfu Seminars Sign Up
We are doing our best to provide seminars with speakers that will help you further improve your clinical results! We are all about helping you help more patients! Sign-up for one of our seminars!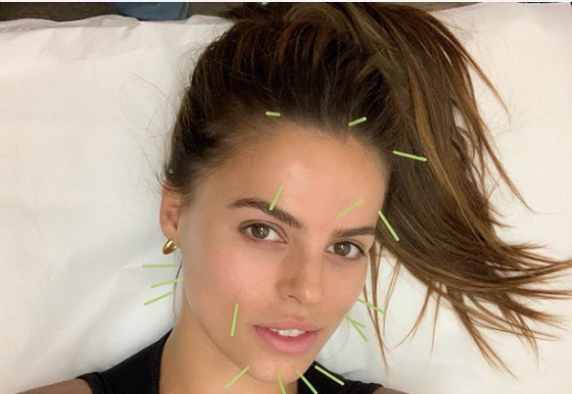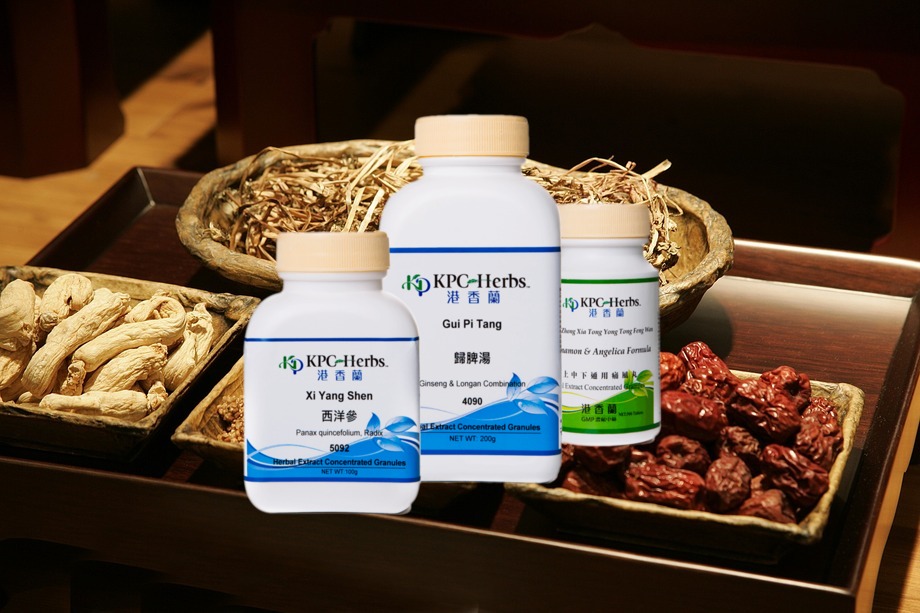 KPC Herbal Granules
KPC is one of the most established and respected producers of premium quality concentrated Chinese herbs, herbal extracts, and herbal preparations in the world.
How do I get started?
If you are a licensed practitioner, get started by signing up for our online ordering system for Chinese herbal medicine today and profit from countless clinical gems on our blog.
Our herbal database, tells you which formulas and herbs treat what conditions, how they can be combined and what pulse presentations they treat. 
Conveniently combine formulas with other formulas (or single herbs) when placing an order and have the herbs directly sent to your patients.