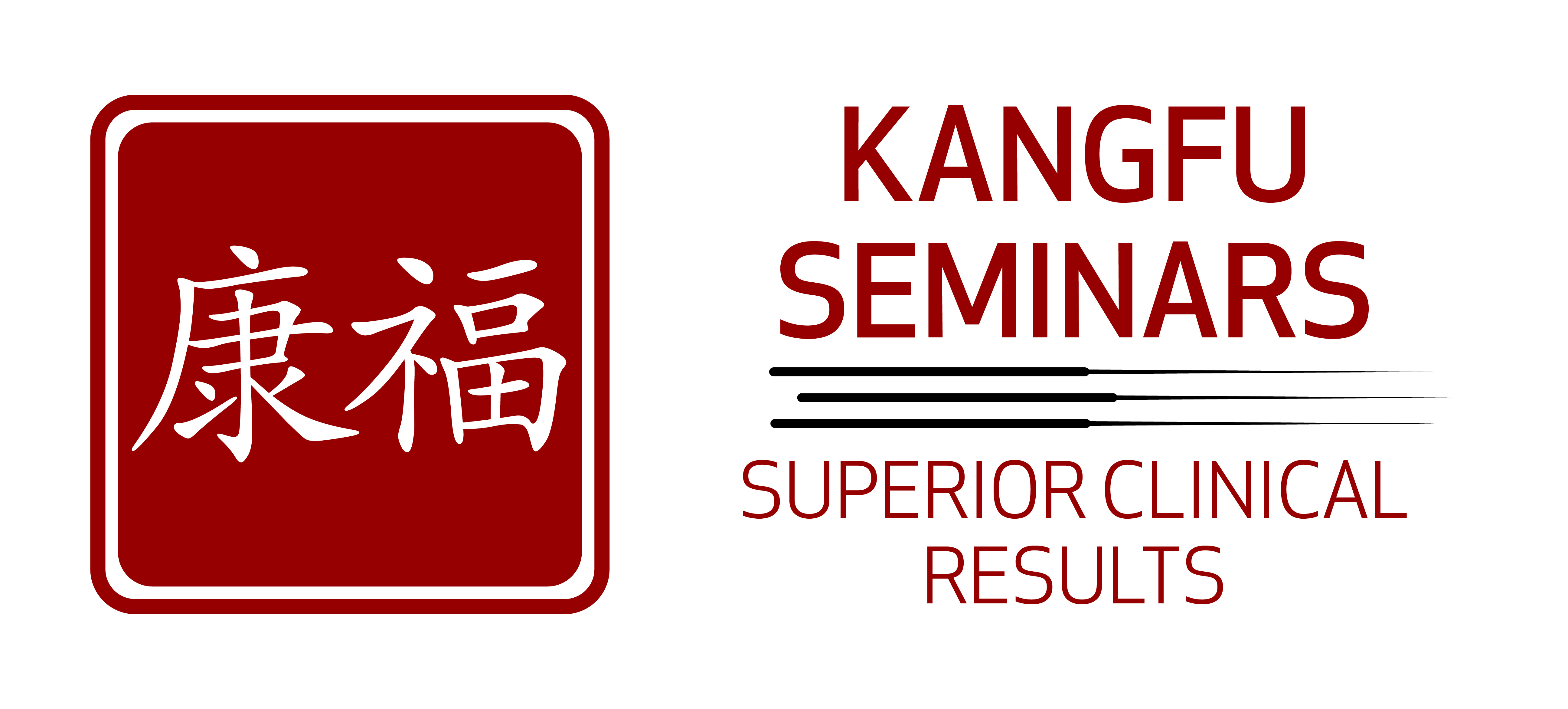 Seminar Sign Up Page
Kangfu Seminars is doing its best to provide TCM seminars in Europe with speakers that will help you further improve your clinical results! We are all about helping you help more patients! Let's elevate the standard of Chinese Medicine in Europe together!
We are thrilled that you are interested in one of our courses. Sign up to ask further questions or to directly receive an invoice that can be paid via SEPA transactions. This saves both parties credit card and PayPal fees. SEPA transactions within the EU are free of charge. If you are from outside the European Union, please let us know via the contact form below.
Currently the following TCM seminars are available (stay tuned for more!):
Are you interested in attending more than one seminar? Or are you a TCM student? Contact us through the sign up form below to receive special discounts! And don't forget to sign up for our newsletter.
When you sign up, you agree to our terms and conditions. Please quickly read them before signing up. If you have any issues with the form below, please send us an email to seminars@kangfu.eu!