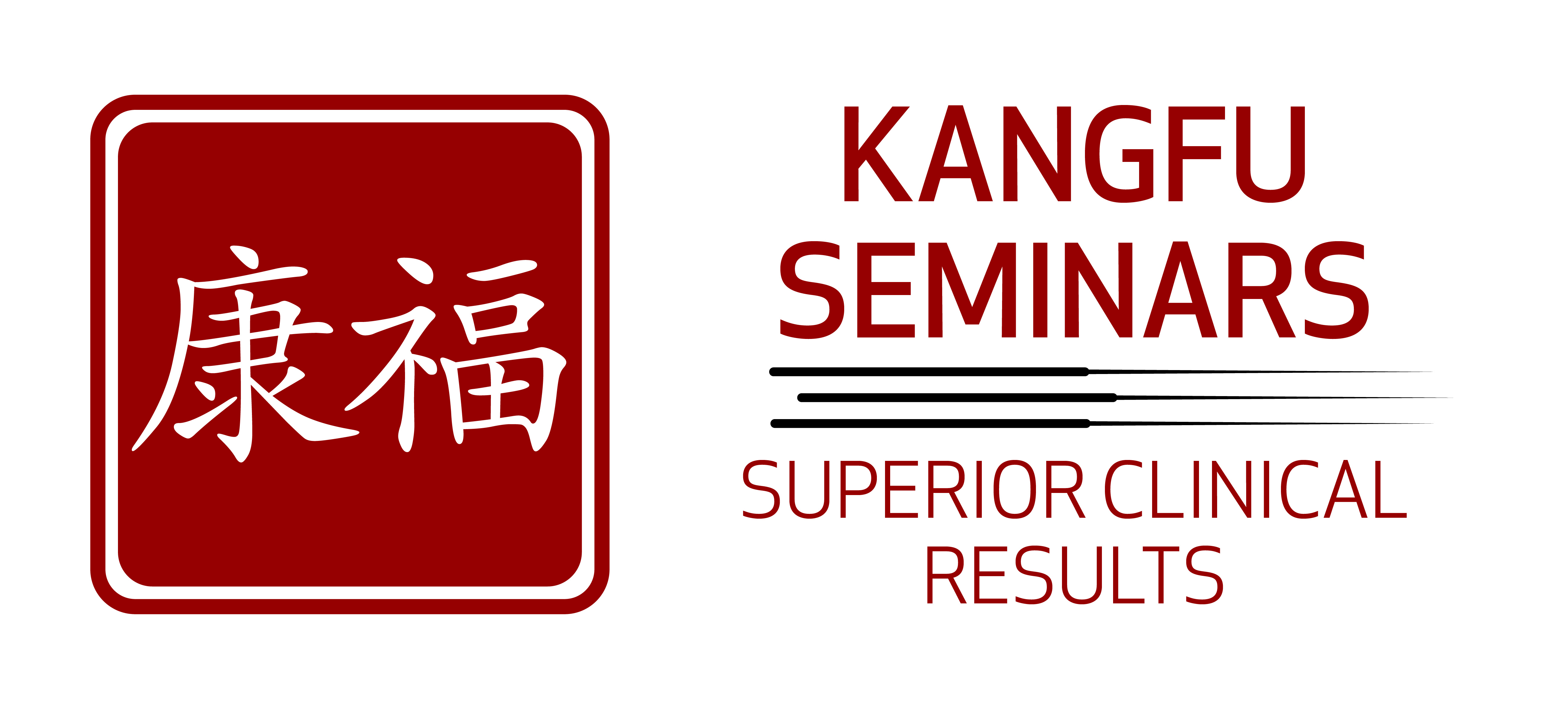 Take your clinical efficacy to the next level with our TCM Seminars throughout Europe!
Kangfu Seminars is committed to elevating the Chinese Medicine profession in Europe. We strive to spread the knowledge of experienced practitioners to the TCM community, so that we can make a difference in our patients' lives. 

Our Mission
Chinese Medicine has so much to offer! Our mission is to help as many Chinese Medicine practitioners as possible achieve superior clinical results. For this purpose we do our best to provide the highest quality and clinically relevant Chinese Medicine seminars in Europe.
Currently the following TCM Seminars are available (stay tuned for more!):
Be the first to know about upcoming seminars by signing up for our newsletter below!
Past Seminars: